Introduction to the game
If you are a passionate gamer, which especially likes video games with cars, then this game is the perfect fit for you. This game is almost like the other games released under the name of Scary Maze. It is not very difficult, but as well is not extremely easy. You must make some effort in order to reach the final level and to get in touch with your prize, which by the way is an outstanding one. The game is easy to control and you can win easily if you pay some attention to it.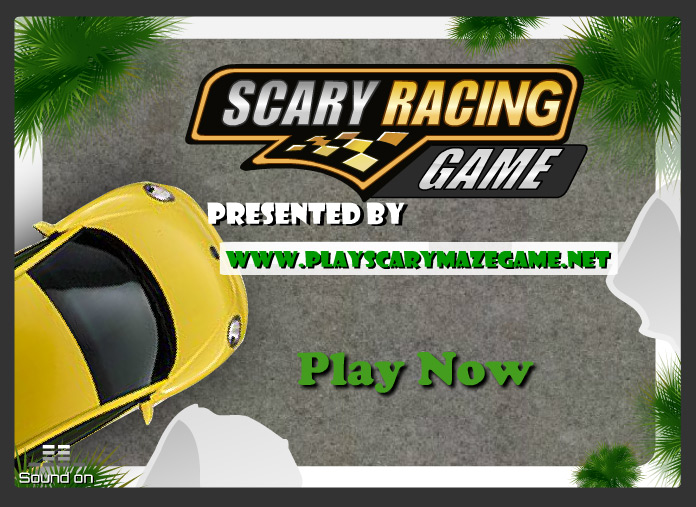 Scary Racing game mixes the fun and the scary pranks in a great way. You will not find a more attractive and entertaining game that can be shared with everyone. You and your friends will enjoy each second spent to play this game. Everything is amazing at it, and soon enough you will figure it out why.
Scary Racing Game Levels
Within this game are five levels. In order to update your character to another level you have to win against the computer within a car race. Each level has a car race and if you prove yourself to be worse than the computer's car you will have to retake the game from the first level over and over again, but this will not be a huge problem. Well, if you manage to win against the computer 5 times in a row you will be able to take your prize at the end of the game or sooner, depends on how good you are.
Level 2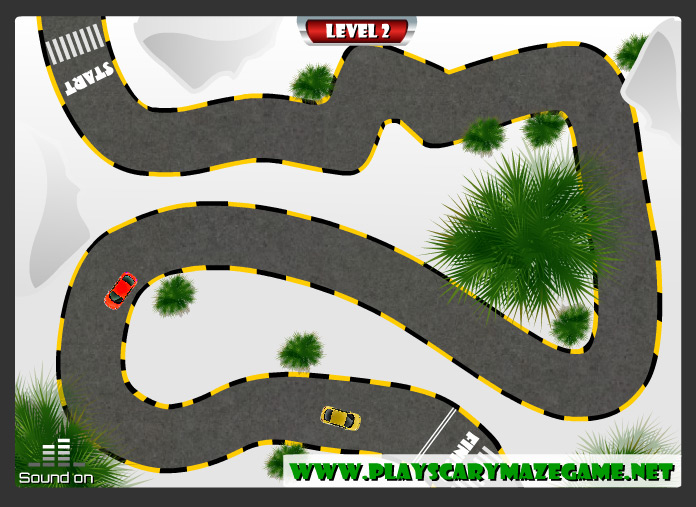 This game will put all your driver's skills at test, and if you pay less attention to it even for a second you will risk to start the game again. The game can be controlled with the arrow keys.
Level 3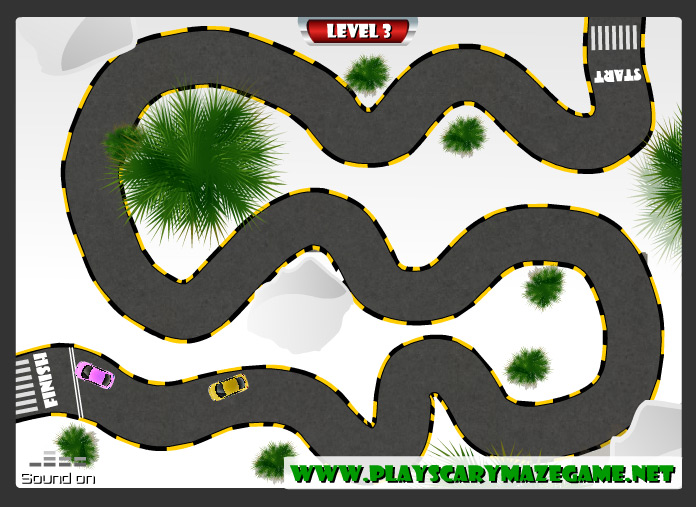 Comments