Scary Maze Game is an extremely popular online flash game that has taken the internet by storm. It is now offered in an unblocked version to allow players to play the game from virtually any computer, whether at home, at school, at the local library, or at the office. Do you scare easily? Do you lack the required patience, concentration, and steady hand to complete all five levels without jumping out of your seat during the bonus round? Put your skills, and your lunch, to the test in this unblocked version of Scary Maze Game now!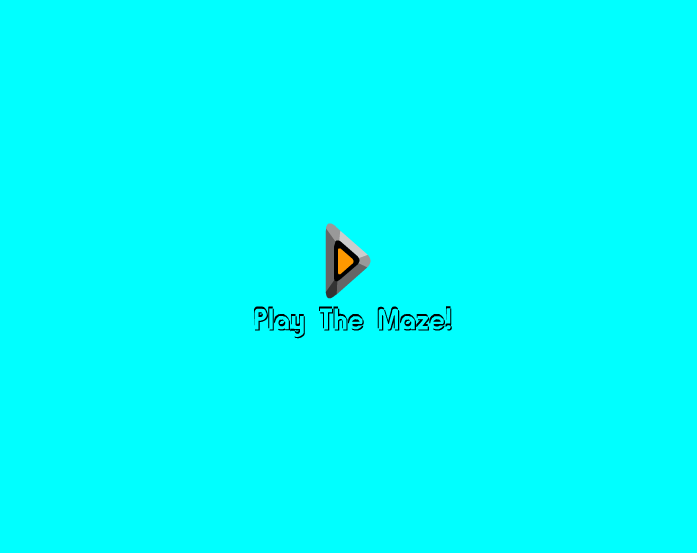 How to Play
To play Scary Maze game, click and hold the left mouse button and drag the ball through the maze to the finish line. The game features four levels with a fifth bonus round at the end. If you can complete all four levels and the bonus round, you will get a special surprise that is sure to make your jaw drop. But be careful – if you accidentally let the ball touch the sides of the maze at any point during any particular level, you will end the game and have to start all over at the very beginning.
Levels
The first level is basically designed to give you an idea of how to play the game – a practice level, of sorts.  It is very easy to complete for someone who has a steady hand. Things get a little more difficult once you enter level two. The maze pathways become narrower, and the maze itself is significantly more difficult to complete. If you have the steady hand and concentration skills necessary to complete levels three and four, you are home-free and will unlock the bonus round.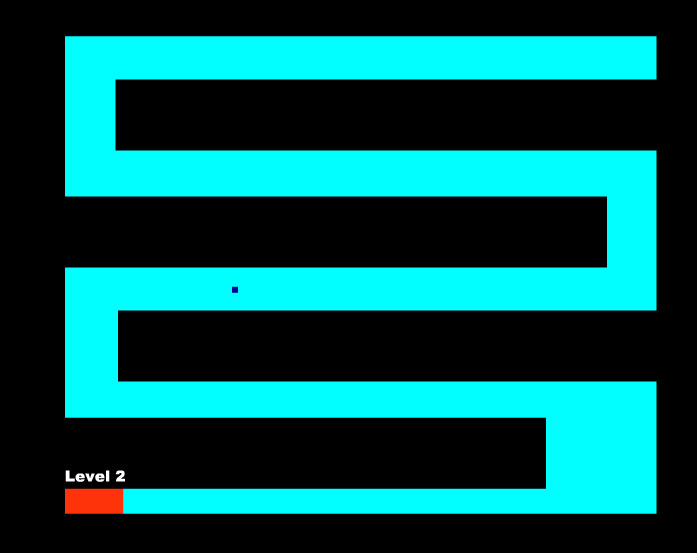 A Little Extra Fun
Once you've successfully completed all of the levels within the unblocked version of Scary Maze Game, be sure to share the fun with your friends! Scary Maze Game has become a hugely popular prank to play on your friends and family, with YouTube videos of people's reaction to the surprise ending being uploaded daily. Just remember, to get the best experience from the game, you and your friends must play with your computer volume turned up as loud as possible! It enhances the full experience of the game and each of the levels.
Comments