Play the first scary maze game for free.
You can beat level 4 and finish the game?
Good Luck!
The Internet is buzzing these days with all sorts of pranks and practical jokes between friends and family. Some share scary surprise videos while others provide false links that will scare the living daylights out of those who open them. However, all of those pale in comparison when you let other people play a scary maze game online.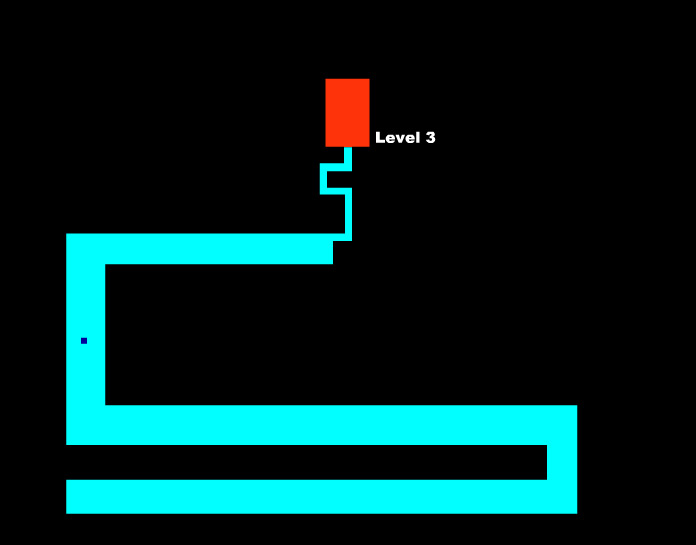 What seems to be a harmless puzzle game will become one of the most frightening things another person can do online. Of course, you are also welcome to try and complete all the levels and see what surprises await you on each one.
When you play a scary maze game, it starts off innocently enough that you think nothing is ever going to happen. However, as you play along, you realize that creepy things start to happen. Before you know it, something comes out that completely takes you off guard. Scary maze games are loads of fun whether it is you who is playing them or your friends who you are having fun with. If you want to play a scary maze game online, they are all for free and you can send links to people that you know and try to scare them!